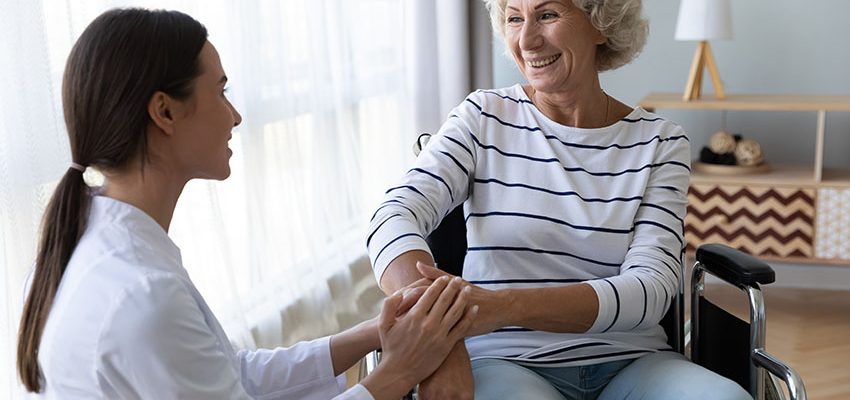 Skilled Nursing
Skilled Nursing is perfect for individuals that require short or long term care at home.  We focus on quality of life, so clients remain as independent and active as possible, for as long as possible. After an illness, surgery or hospitalization our Skilled Nursing professionals will assess and create a personalized plan of care for the most optimal outcome, our RN's will continue to evaluate your condition on each visit and work with your physician to develop a goal-driven treatment plan to improve your quality of life and prevent unwanted hospital visits on your road to recovery.
Sully Home Care has a staff of Registered Nurses and LPNs to provide the following services:
Medication Education and Management
Disease Process Education
Vital Signs
Plan of Care
IV Infusion Therapy
IV Chemo Therapy
IV Iron Therapy
Disease Management (Cardiac/Pulmonary, Wound Care, Orthopedic, Diabetes)
Psychiatric Nursing
Wound Care
Getting Started
The Sully Home Care clinical team will be happy to coordinate an initial meeting in the comfort of your home. Please call 508-510-6963 or click on Referrals to get started today!
We are constantly expanding the towns in which we provide services.
If your county isn't listed please call us at 508-510-6963