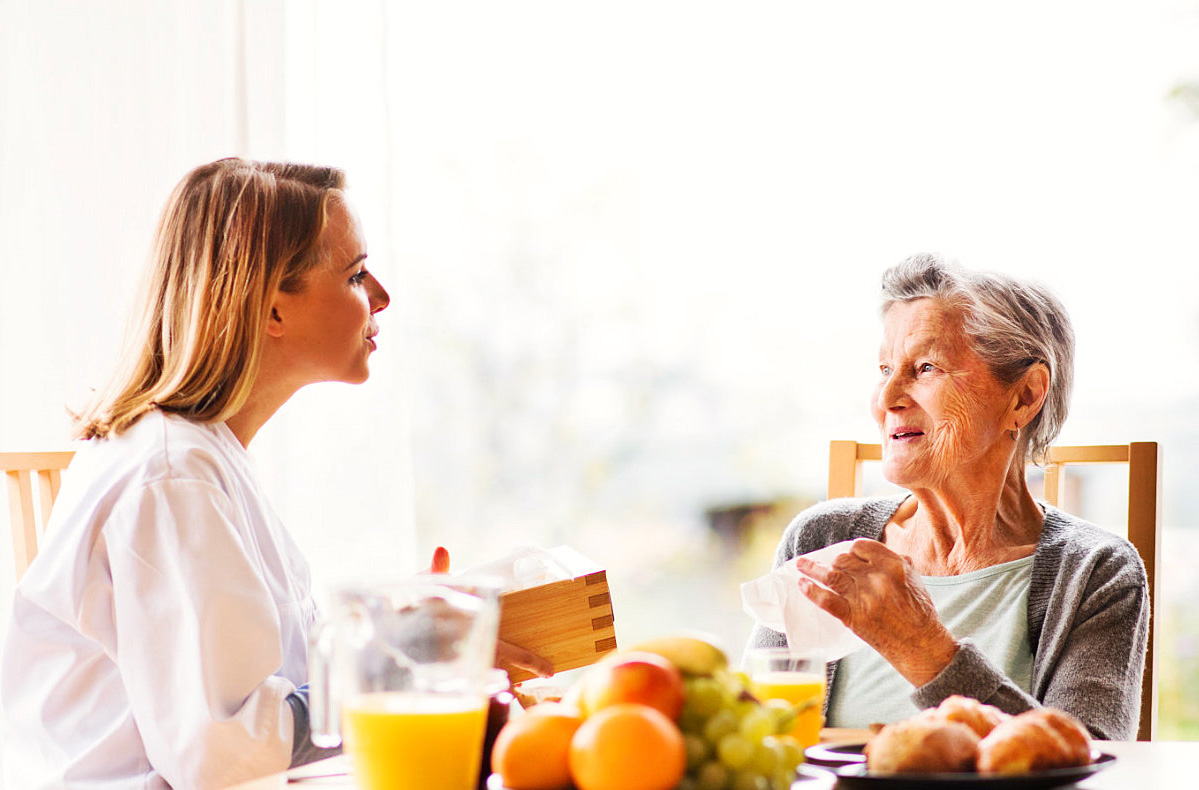 About Us
Sully Home Care Services Inc. was founded in 2013. Sully Home Care Service strives to provide an organized program of Home Health Care, Supervision, and Maintenance services. Members will be provided with both basic and complex levels of services, they will also be provided with individual care and support.
These services will enhance the dignity, self-esteem and wellness of our members. In order to best meet their needs, Sully Home Care Service staff will develop a comprehensive plan of care for each member in collaboration with members' families and physicians.
Our Mission
Sully Home Care Services is committed to providing a safe individualized, quality, compassionate home and community based Healthcare service that enhances the quality of life and independence of those we serve in the comfort and security of their home. The Agency is committed to a client-centered practice in all its services.
Our Objectives:
To ensure that all patients are provided with quality, comprehensive health care services through a coordinated Plan of Care
To provide continuity of health care to facilitate uninterrupted service within the health care system
To promote early recovery or maximum rehabilitation in the patient's home environment
To provide effective channels of communication with the patient, physician and other organizations and providers within the health care community
To foster professional and personal satisfaction of all employees by maintaining a positive environment that stimulates pride and professional growth
To increase the awareness of health related issues to members of the community
Our Home Health Philosophy:
To adopt the appropriate philosophical approach in providing quality home health care services
To ensure our employees provide the highest quality of care to clients within the scope of their education and training
To respect the rights of the clients and maintain confidentiality
To ensure that our employees primary goal is to contribute to the care of the clients to the best of their abilities and to restore and/or maintain
the optimum level of independence of the client under the care plan developed
To focus on a commitment to providing a level of expertise, training, client service, and monitoring that is difficult to match in our industry
Geographical Area Served:
Essex, Metro West, Middlesex, Suffolk, Norfolk , Plymouth, Bristol
Services Provided:
Skilled Nursing
Home Health Aide
Physical Therapy
Occupational Therapy
Social Worker
Group Adult Foster Care
Personal Care
Homemaker 
Family Respite
Companion & Live-In Companionship