Welcome to Sully Home Care
Where You Find Quality Care!
We provide a comprehensive scope of home health services that include a range of both medical and non medical services. Each client has a dedicated health team that coordinates the plan of care with the goal of improving their chance of recovery and daily health management. How is this made possible? Our approach is simply. We invest in highly skilled health professionals who are committed to increasing the quality of life for all our clients.
To get started with home health services, please call 508-510-6963 or click on our Referral link.
We are committed
To ensuring that all patients are provided with comprehensive, quality health care services through a coordinated Plan of Care.
Providing continuity of health care to facilitate uninterrupted service within the health care system.
Promoting early recovery or maximum rehabilitation in the patient's home environment.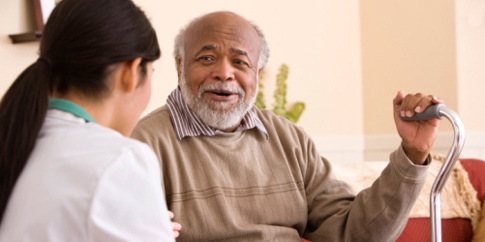 Sully Home Care Services is committed to providing a safe individualized, quality, compassionate home and community-based…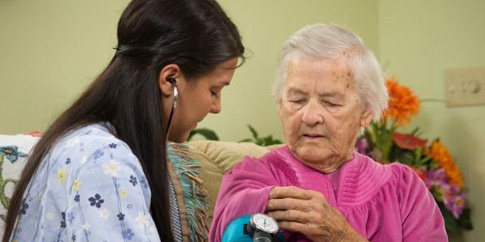 To ensure that all patients are provided with quality, comprehensive health care services through a coordinated Plan of Care.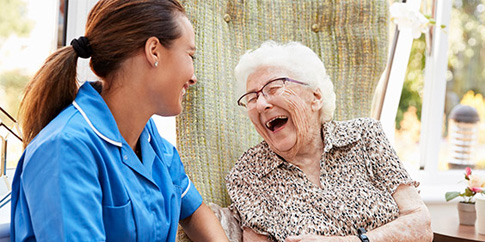 Sully Home Care will provide a Free Initial Assessment to determine and design a personalized Care Plan.
What Our Clients Are Saying
"Deeply indebted to your incredible staff who go above and beyond every time they come to administer care for me! I don't know what I would do without you all. Thank you again for being dependable and accommodating."
Susan J.

"Thank you so much for exceptional service that your staff has provided for my dad. The dedication of your staff was truly amazing and my family will forever be grateful."
John O.

"Thank you Sully Home Care for arranging emergency 24/7 care after I suffered an head injury. Your aides are always professional, kind and caring. I can breathe easier knowing I'm such good hands. This makes it easier on my family not to worry so much because they live so far away."

Victoria L.

 "I am so impressed with the level of service the caregivers are providing my aunt! When I stopped by my aunt's house, as I usually do, the place was immaculate. My aunt couldn't stop speaking about how wonderful Lisa had been since we made the switch to your company. My aunt and I are truly grateful to Lisa and Sully Home Care for providing quality care like they said they do."
Christopher S.