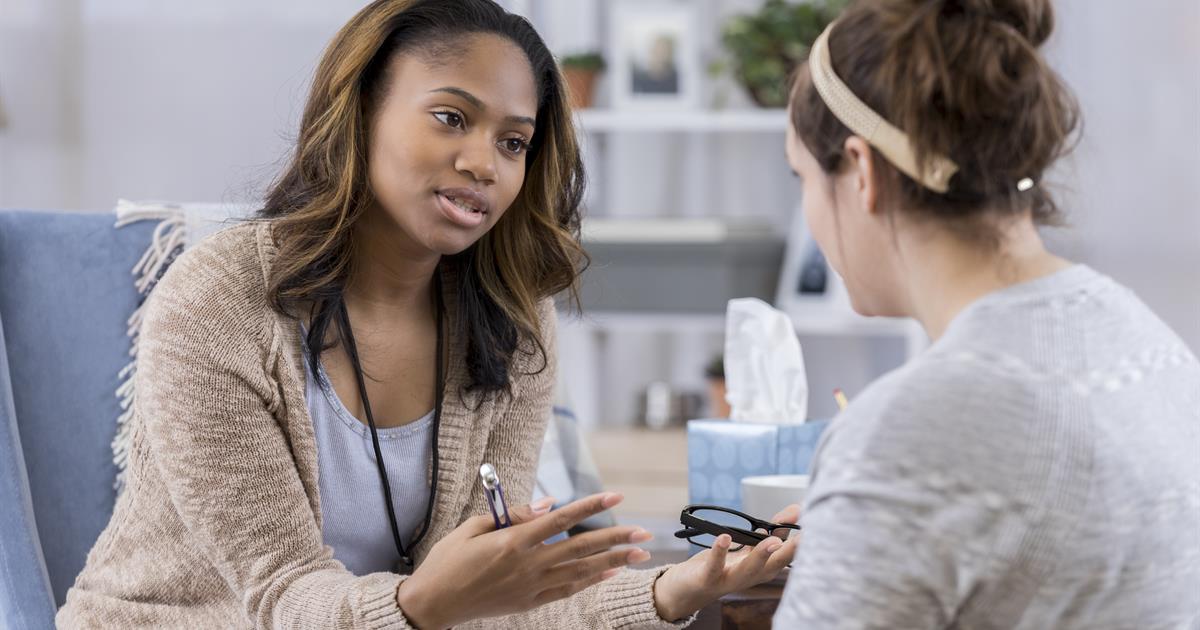 Medical Social Worker
The Sully Home Care Medical Social Worker assists patients and their families understand their condition and provide them with information about the resources available to them to cope with the emotional, financial, and social needs that arise with the diagnosis. By working with the Sully Home Care Social Worker, we will be an advocate for patients to assure their emotional and social needs are met through their medical treatment.
Getting Started
The Sully Home Care clinical team will be happy to coordinate an initial meeting in the comfort of your home. Please call 508-510-6963 or click on Referrals to get started today!
We are constantly expanding the towns in which we provide services.
If your county isn't listed please call us at 508-510-6963