Homemaking Care Services (HM)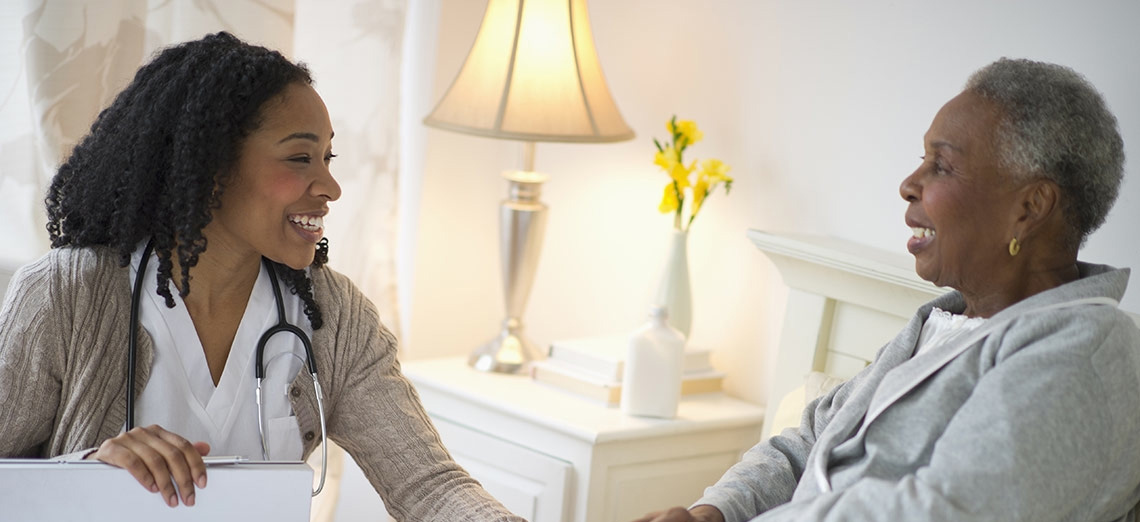 Homemaking Care Services
With age or injury, daily household activities and chores can become difficult for older adults. When you choose homemaker services from Sully Home Care, you're choosing someone to take care of the little things like freshly prepared meals, light-duty housekeeping, laundry and more. If you're looking into these services, help is on its way.
Homemaker services for seniors and disabled, injured, or ill adults can be a full-time role, or it can be a few hours a week as added support for family caregivers. Your time with your family is precious, and you shouldn't have to spend it doing chores!
Responsibilities of a Homemaker
Homemaker duties include, but are not limited to the following:
Meal planning and prep
Washing dishes
Light duty housekeeping (vacuuming, dusting)
Laundry and linens
Making the bed
Helping with organization
Running errands
Grocery shopping
Pet care
Plant care And more
To learn more about how in-home personal care services can help your loved one maintain their independence and continue to enjoy a healthy quality of life, please call 508-510-6963 or click on our Referral link.
We are constantly expanding the towns in which we provide services.
If your county isn't listed please call us at 508-510-6963