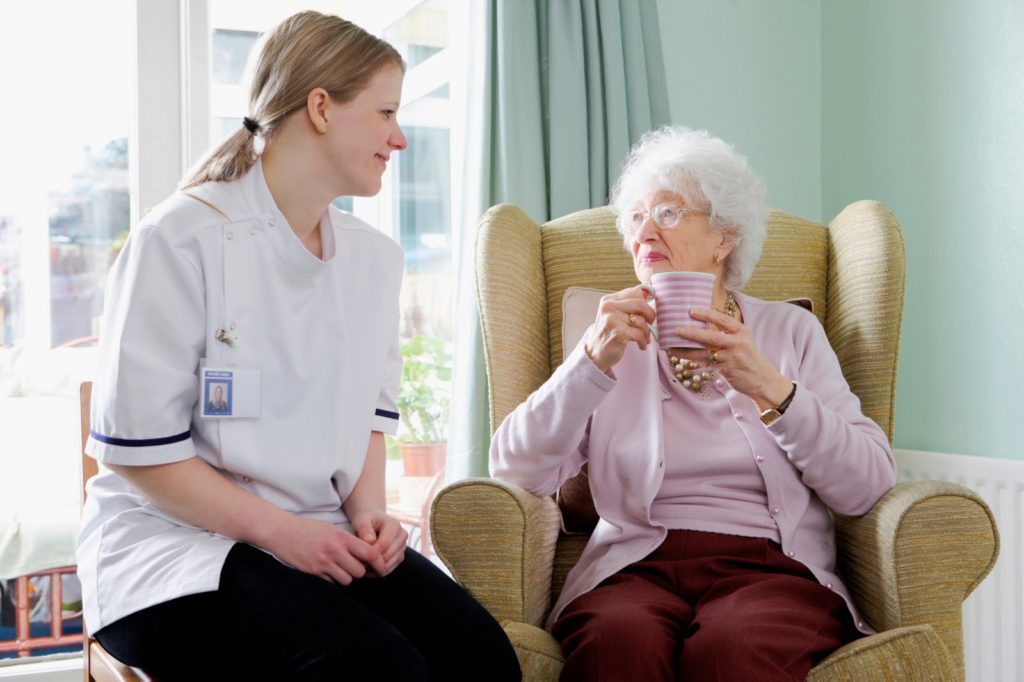 Live-in Service
When you can no longer live safely at home without assistance, but wished to remain at home, Live-In service is the best solution. This way, you and your family members gain peace of mind in knowing there's a specially trained and compassionate caregiver in the home with you around the clock.
Our Live-in services include:
Full-time caregiver in the home, monitored by a nurse
Assisting with daily activities
Providing companionship by reading, listening and conversing
Grocery shopping, housekeeping and laundry
Emergency back-up staff
Assisting with bedtime preparation and remaining in the home throughout the night
Getting Started
The Sully Home Care clinical team will be happy to coordinate an initial meeting in the comfort of your home. Please call 508-510-6963 or click on Referrals to get started today!
We are constantly expanding the towns in which we provide services.
If your county isn't listed please call us at 508-510-6963