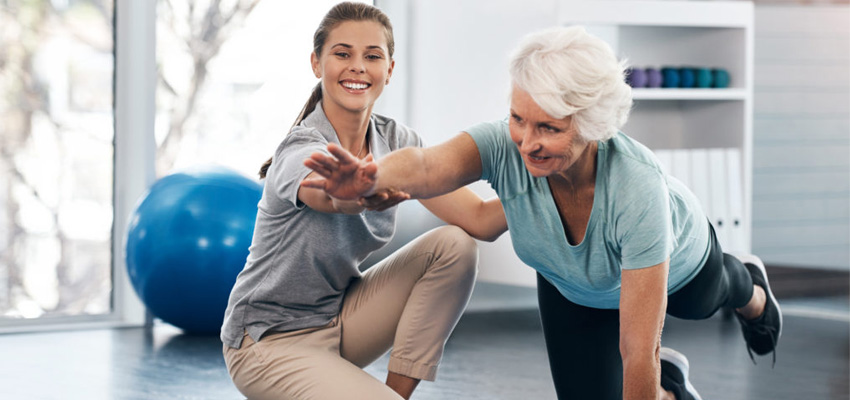 Physical Therapy
Our Physical Therapists coordinate with physicians, hospitals, and family members to develop an individualized program to fit your daily needs. The purpose of Physical Therapy is to help you return to your normal level of activity especially after a fall, stroke, or hip replacement.
By working with Sully Home Care Physical Therapists, we will help get you back to doing the activities you love and improving your overall quality of life that builds your confidence, improves balance and strength, and helps you remain active.
 Physical therapy can be used to treat many conditions, including:
Back and neck pain
Body misalignment/spinal dysfunction

Chronic pain

Muscle and joint pain
Orthopedic injuries
Soft tissue injuries
Sprains and strains
Stroke
Getting Started
The Sully Home Care clinical team will be happy to coordinate an initial meeting in the comfort of your home. Please call 508-510-6963 or click Referrals to get started today!
We are constantly expanding the towns in which we provide services.
If your county isn't listed please call us at 508-510-6963